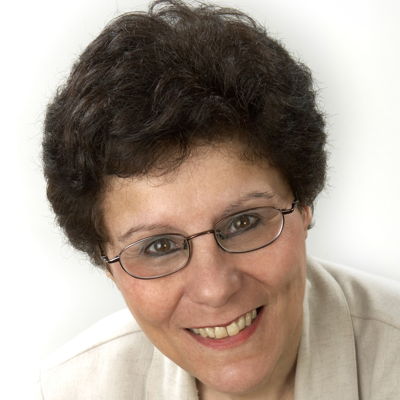 Ronney Abramson
Residential and Commercial Real Estate Broker
RE/MAX ACTION INC.
Opération Enfant Soleil
Since 1988, RE/MAX supports Opération Enfant Soleil, a nonprofit organisation raises money to help sick children in the province. Since the beginning of this collaboration, it's $ 20 million that RE/MAX has raised to support the development of quality pediatric care for all children in Quebec.
Not only are RE/MAX brokers effective, they are also generous. Year after year, they are investing in the well-being of thousands of children.
Testimonials from satisfied customers
The sale was largely the result of Ronney's hard work and perseverance. In the past several years I have bought and sold many properties and worked with many sales agents, and I found Ronney to be amongst the best I have worked with… Thank you for putting me in touch with this very personable lady.

Without hesitation, I referred Ronney to handle the sale of my partner's elderly parents' property in Montreal. They loved working with her. She went above and beyond the call of duty, relieving their stress and got them a fantastic price for their house in record time!